Touched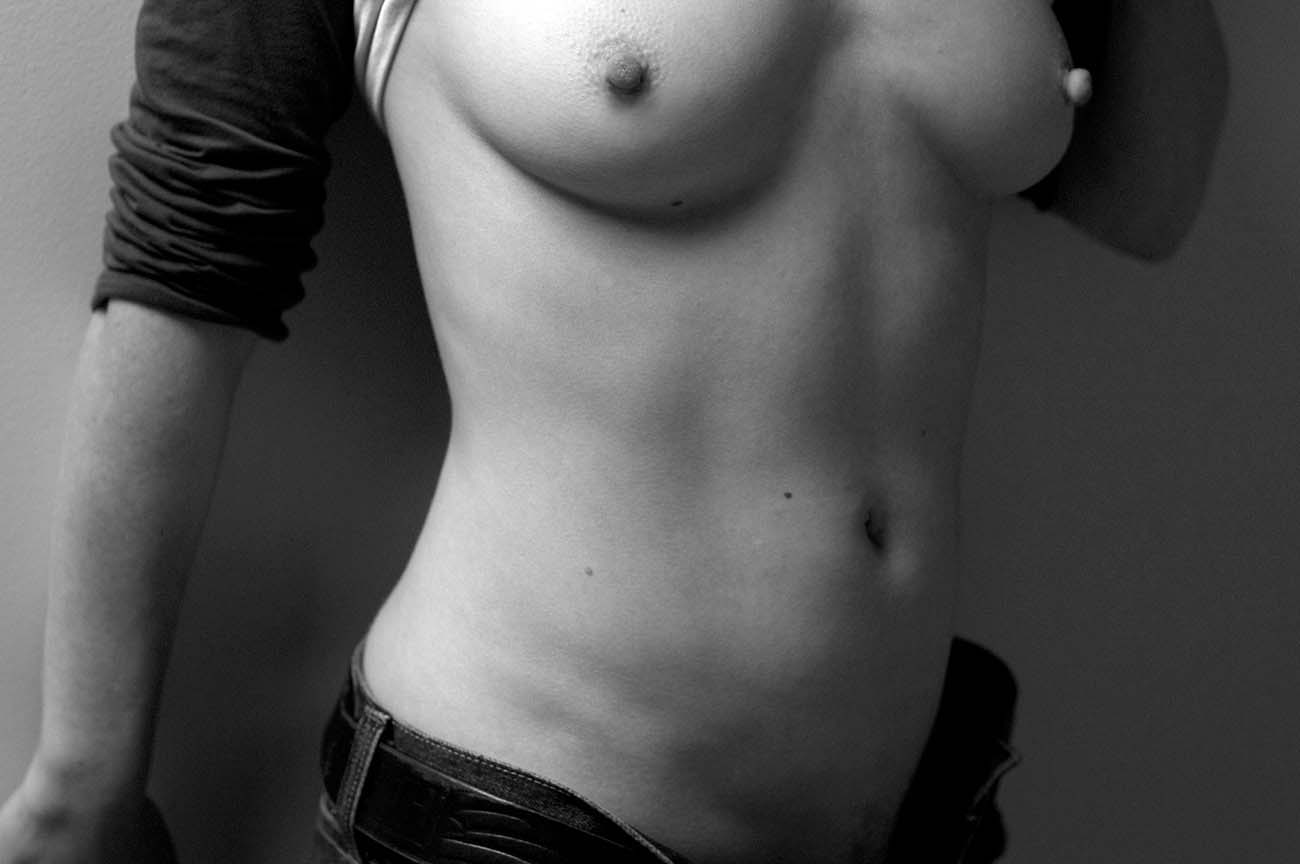 Compassionate and nurturing touch has become a rare occurrence in almost all contexts of our fast-paced modern life. Not only does this absence leave us out of touch with the physical and psychological foundations that give us pleasure and satisfaction, it also undermines our capacity for grounded social interactions.
There are many types of massage and bodywork practices. My own practice consists of a series of consciously delivered hands-on techniques inspired by Swedish massage, fascial release techniques, Sexological Bodywork and my own intuitive understandings of the body. The massage I give is meant to turn you on, wake up your awareness and every tissue in your body. It is also meant to feel safe, supportive and present. Neither too hard or too soft for your liking, this massage will lull you into a bodily space hovering between deep relaxation and pleasant arousal where you are both awake and aware. Some call this state bliss. You may want it to go on forever.
In a Swedish massage based session, unscented almond oil is applied to the skin and a variety of steady, relaxing and stimulating techniques are delivered to the back, legs, torso, arms, neck and shoulders. The session ends with a revitalizing hand finish. I encourage my clients to give me feedback to determine desired pressure, depth, rhythm and areas of focus.
Sexological Bodywork sessions include the aforementioned Swedish massage and fascial release techniques, but give more focused sensuous attention to the body's most profoundly intimate and tender places--the genitals, the breasts/chest and the anus. In this type of massage I give extended focus to the vulva or cock, breasts/chest, ass cheeks, anal groove and rosebud. I am happy to couple this with a penetrative prostate or g-spot massage. The quality of my touch in both cases is gentle, slow and steady, unless otherwise directed.
To be more specific, this form of massage begins with me using my hands, forearms, biceps and torso to turn you on gently and consistently. Waking up your skin, muscles and nerve endings in this way means that by the time we move towards anal and genital work you will feel open and relaxed and can focus your attention on these two incredibly sensitive parts of your body. With regards to any penetrative work, there is no forcing going on here. In an anal session I gently work in towards the anal sphincters. I let the sphincters relax and open to let my fingers in. If the client is in a relaxed and open state their sphincters tend to open naturally to receive. The experience should never be painful, only pleasurable. The same goes for vaginal explorations.
At base, I would say that Sexological Bodywork is about exploring high states of arousal and pleasure and choosing to stay there for long periods of time. The power of this work is in its nuances--it is not big and noisy. It is about how tenderly and subtly I can touch you and/or slip in to you so that you can have a delicious release in whatever fashion feels good to you or you can keep all the sexual energy generated and float around in a higher state of bliss and vitality.
In all of these sessions I invite the client to allow themselves to receive to my touch, focus fully and deeply on their own feelings and sensations and provide feedback about what feels good. For my part, I completely devote my attention to your pleasure so you can deepen your experience of embodiment and broaden out your erotic capacity.
Please do not expect sexual intercourse, any form of oral (including kissing) or contact with my genitals during a massage session.